(4.9 / 5)
Rocky Mountain Oils (RMO) is one of the older essential oil companies that you'll see around the market today. They sell single essential oils and expertly crafted blends directly to a customer like you and I, with their products available through their own online shop, or on the popular Amazon.com marketplace.
A Brief Company History

The Rocky Mountain Oils company was founded in 2004, and it is based out of Orem, Utah. It was started by a group of health enthusiasts determined to develop essential oils that are pure and safe to use for the whole family.
RMO operates with an impressive array of quality testing and purity standards for their products. For example, they send their oils to an independent 3rd party quality/purity testing lab, and you can publicly look up the test results of the exact batch/bottle that you bought.
RMO's vision is to provide pure essential oils, expertly crafted blends, and supplements at a value-rich price. Paired with their quality assurance, and indeed approachable price point, this essential oil brand could soon become the favorite staple in your oil cabinet. RMO also continues to expand its product line-up with new oils, supplements and purposely-built products to satisfy the most experienced consumer and to help introduce new consumers to the health benefits of essential oils.
An Overview Of The Rocky Mountain Oils Line-Up
RMO currently offers 77 single essential oils and 60 essential oil blends. The blends offer help to a variety of health and well-being questions, for example: to improve mood, for sleep, for cleaning, energy, for your immune system, for skin care or pain relief.
Some (not all) oils by Rocky Mountain Oils are certified Fair Trade compliant. Some oils are made of constituent oils, which come from organically or wild grown plants, and therefore offer incredible quality. All oils are and GC/MS Verified as 100% Pure Essential Oil. 
Look for "constituent oils" in the product description on Amazon.
Rocky Mountain Oils also offers an easy Single Oils Starter Kit, which includes the 4 popular single oils of Lavender, Lemon, Peppermint and Tea Tree. The Essential Oil Blends Starter Kit includes 15ml each of First Aid, Immune Strength, Citrus Blend, and Purify.
Late in 2017, Rocky Mountain Oils announced the addition of 6 certified organic essential oils to their line-up: Organic Tea Tree, Organic Peppermint, Organic Orange, Organic Lemon, Organic Lavender, and Organic Frankincense (Serrata).
Quality Assurance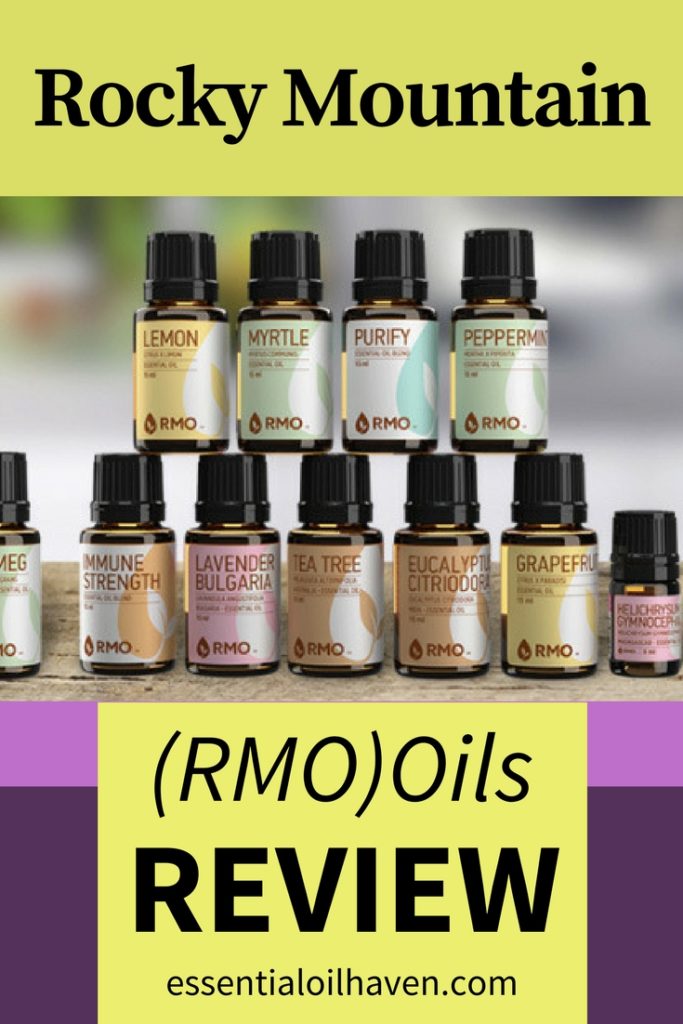 As the essential oil market grows, a multitude of essential oil companies are available to choose from today. It can be a bit of a challenge to directly compare each brand to the next, especially if you have questions about oil testing, oil purity, and in general the quality of the product that you are getting.
With Rocky Mountain Oils, you can know for sure that they are committed to make products of the highest quality. As part of this commitment, Rocky Mountain Oils provides GC/MS test results from an independent, verified third-party testing lab for all single essential oils. GC/MS tests verify the quality and purity of the essential oils tested and sold to customers, so as a consumer, you can be sure you're using the highest quality oi available on the market today.
What is GC/MS Testing?
The "GC" part of GC/MS Testing stands for "Gas Chromatography". GC is the process of analyzing volatile substances while they're in the gas phase. During GC, the components of an oil sample are dissolved in a solvent and vaporized. The testing process then spits out key data about what compounds are found in the tested oils, and how much of each component is present.
The "MS" part of GC/MS Testing stands for "Mass Spectometry". In this process, a ratio is calculated of how much mass is present in the sample, vs. how much charge.
S.A.A.F.E. Promise™
Further to providing the independent test results for quality assurance, RMO also has a S.A.A.F.E. Promise™. It stands for:
S for Satisfaction: RMO offers you 100% guaranteed satisfaction for their products to always be pure and potent. They also provide excellent customer service along the way!

A for Authentic: RMO buys their raw materials from top-tier trusted suppliers around the world, which are required to meet strict product quality guidelines. Bulk purchase batches are also extensively sample-tested before being accepted into further processing into RMO oils.
A for Analysis: RMO GC/MS testing is verified through an independent 3rd party lab.
F for Free of Adulterants: RMO oils are guaranteed to be free of adulterants by conducting internal analysis, plus running the oils through the  independently hired third party GC/MS Testing.
E for Effective and Pure: Only oils that have tested PURE will be sold.
My Favorite RMO Oils
Rocky Mountain Oils Easy Starter Kits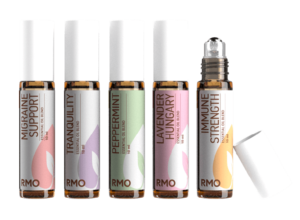 No essential oil brand would be complete these days without offering some easy ways for beginners to get started in what can be an overwhelming world of essential oils. RMO does a great job of offering essential oil kits that can stock up your medicine cabinet all in one shot!
For example, Rocky Mountain Oils' Daily Solutions Kit gets you ready for whatever your day may bring. This set includes 5 roll-on bottles at 10 ml size each. They are pre-diluted essential oils, and therefore ready to use. They are diluted at 5%, which is a good rate for safe and effective adult topical application. You can conveniently transport them in your pocket, purse or backpack and enjoy restorative essential oil benefits on-the-go! Kit includes: Migraine Support, Immune Strength, Tranquility, Peppermint and Lavender.
Other Products
Rocky Mountain Oils also offers diffusers, carrier oils, blending supplies and other accessories any essential oil enthusiast would love. Think about this selection when compiling your Christmas shopping list! 😉 Furthermore, RMO is also expanding into a whole health and wellness brand. Their newest product offering includes newly launched Tohi™ supplements infused with essential oils, Tohi™ body lotions, skin care, and moisturizer products. Read more about Tohi™ here.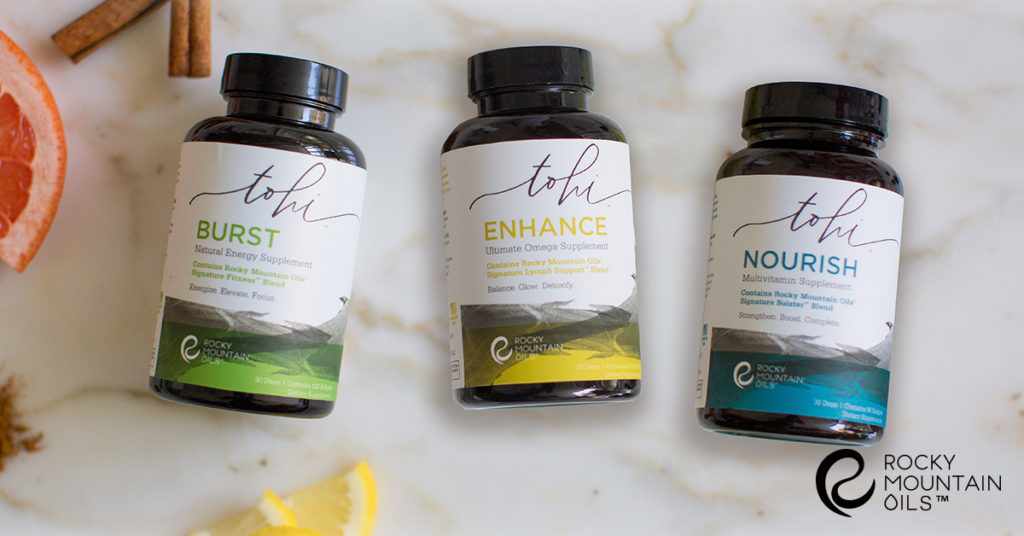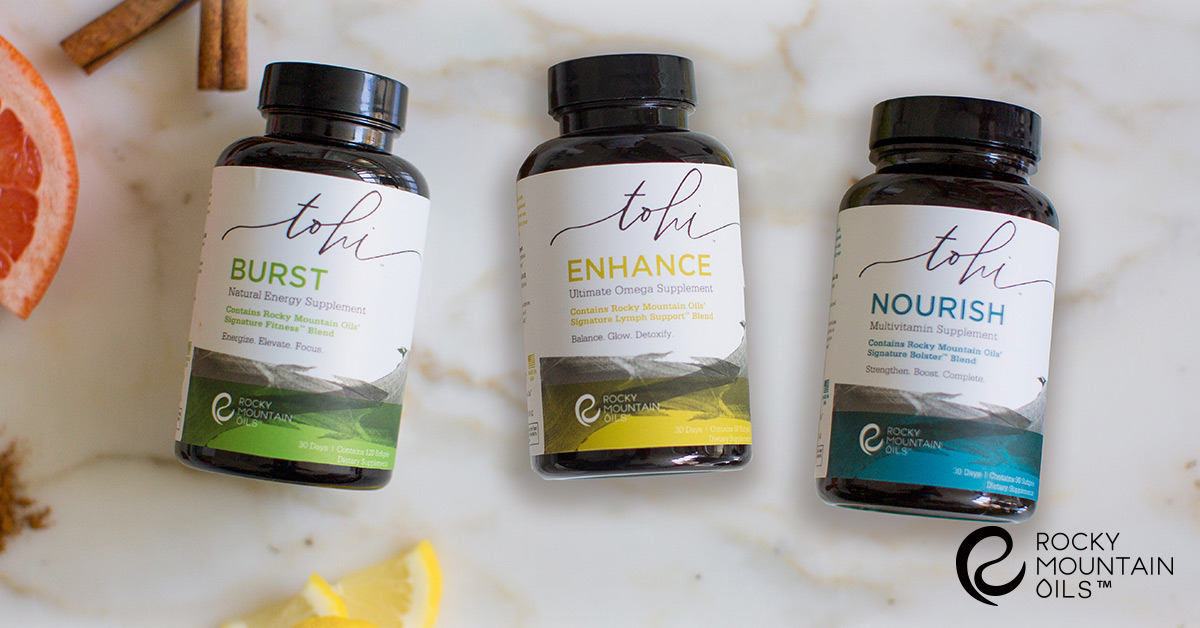 In Summary
To summarize all I've learned about Rocky Mountain Oils, this company is in it for the long haul and certainly deserves my trust and business. I most appreciate the independent third-party testing process that they send their oils through. At a mid-range price point, I am confident that Rocky Mountain Oil sells pure essential oils that you can trust.
If you have questions or would like to share your own RMO experience, please do so in the comments below.
xo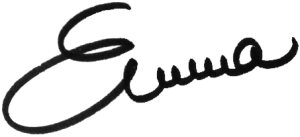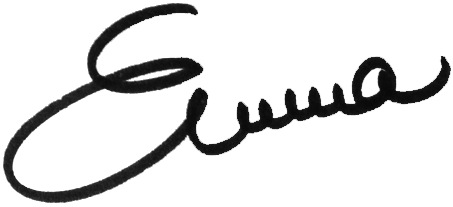 Resources
You can get the GC/MS test results for your exact batch of essential oil, here: Rocky Mountain Oils. You will need to have your oil bottle ready as you'll need the batch code number from the bottom of your bottle.
Questions about the organic oils by RMO? Find the organic oils FAQ here.